smayhew
Save the Date for Roanoke Valley Sister's Cities' International Holiday Celebration on December 7, 2017 at the Shenandoah Club!   Formal Invitation following soon! Save the Date for our International Holiday Celebration!
smayhew
The Art Workshop Experience in Opole, Poland is coming up Thursday, October 26, 2017 at 5:30 p.m. at the South County Library Auditorium in Roanoke, VA.    Max Mead Mitchell, Roanoke native and artist will describe [...]
smayhew
By Mary Jo Fassié President, RVSCI mjfassie@gmail.com In an effort to reach out to students and teachers in our area, Roanoke Valley Sister Cities launched its first annual Young Artists and Photographers showcases this year. [...]
THANKS TO THESE INTERNATIONAL HOLIDAY SPONSORS
OUR MISSION
Roanoke Valley Sister Cities is committed to fostering and encouraging mutual understanding, friendship and peace through cultural, medical, economic, educational and professional exchanges among the people of the Roanoke Valley and the citizens of our seven sister cities on four continents.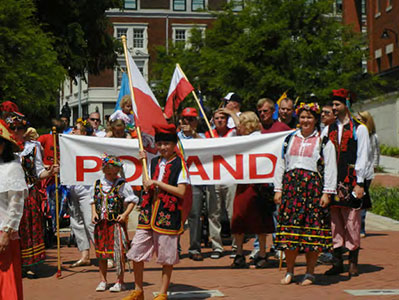 September 1 @ 8:00 am
-
December 15 @ 5:00 pm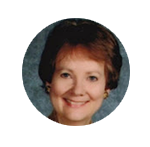 PRESIDENT'S MESSAGE
Roanoke Valley Sister Cities provides connections to four continents and seven different countries through its artistic, educational, medical, municipal, social, humanitarian and business exchanges. Some of our recent exchanges and events include:
Sending a youth and adult delegations and medical students to Wonju, South Korea
Hosting a municipal delegation from Lijiang, China
Sending a Roanoke County artist to Opole, Poland and featuring delicious Polish food at a booth at the Local Colors Festival
Aiding a widow and orphans school in Kisumu, Kenya
Visiting with municipal and university officials in Pskov, Russia and hosting a Russian exchange student at Ferrum College
Renewing our relationship  in Florianopolis, Brazil and providing humanitarian aid to a Brazilian orphanage for children with AIDS
Sending business interns and medical students to St-Lô, France and receiving a St-Lô artist and an intern from a French business school.
Establishing an internship program here in Roanoke with Roanoke College undergrads.
Partnering with Local Colors to better reach the multi-cultural community in Roanoke.
join us as we pursue our mission
"One individual, one community at a time."